Many automation possibilities are available on the ZOOM HRMS platform, which is meant to help organizations get more from their sales, marketing, and customer service teams.
It might be a steep learning curve to determine what kind of solution you need, how to install it, your goals and objectives, and how to maintain your build beyond the first deployment. Some of the most challenging aspects of a new ZOOM HRMS deployment include the following:
Modifying to fit the demands of your specific business
Customer relationship management (CRM) tools like ZOOM are used by organizations across many industries, from software and education to real estate and finance to insurance and the life sciences to nonprofits and startups.
Large CRM providers like ZOOM have too many customers for them to provide individualized service. Instead, they provide a bare-bones solution that the end user may customize through integration with other software or hiring developers to generate additional features.
That being the case, you shouldn't expect to sign up for ZOOM and use it exclusively any time soon. It all depends on the nature of your business and the sector in which you operate. When you require more features than ZOOM gives, you can always connect it to other workflow tools or build your applications.
A customer relationship management system is the brains behind an organization's marketing, customer service, and sales efforts. Each day, that brain stores thousands of contacts (names, emails, phone numbers, addresses, and company names), conversations (through email, SMS, and phone calls), notes, files, offers, and other tidbits of information.
To keep your business running smoothly, you must figure out how to migrate your customer relationship management (CRM) data from your previous platform to ZOOM. You must clean up dirty data and map fields from your old systems to the new ones in ZOOM.
Using ZOOM's built-in import features, you may easily switch from Microsoft Dynamics, Salesforce, HubSpot, or Freshsales. If you're working with a less popular CRM, you may struggle to use CSV or spreadsheet import.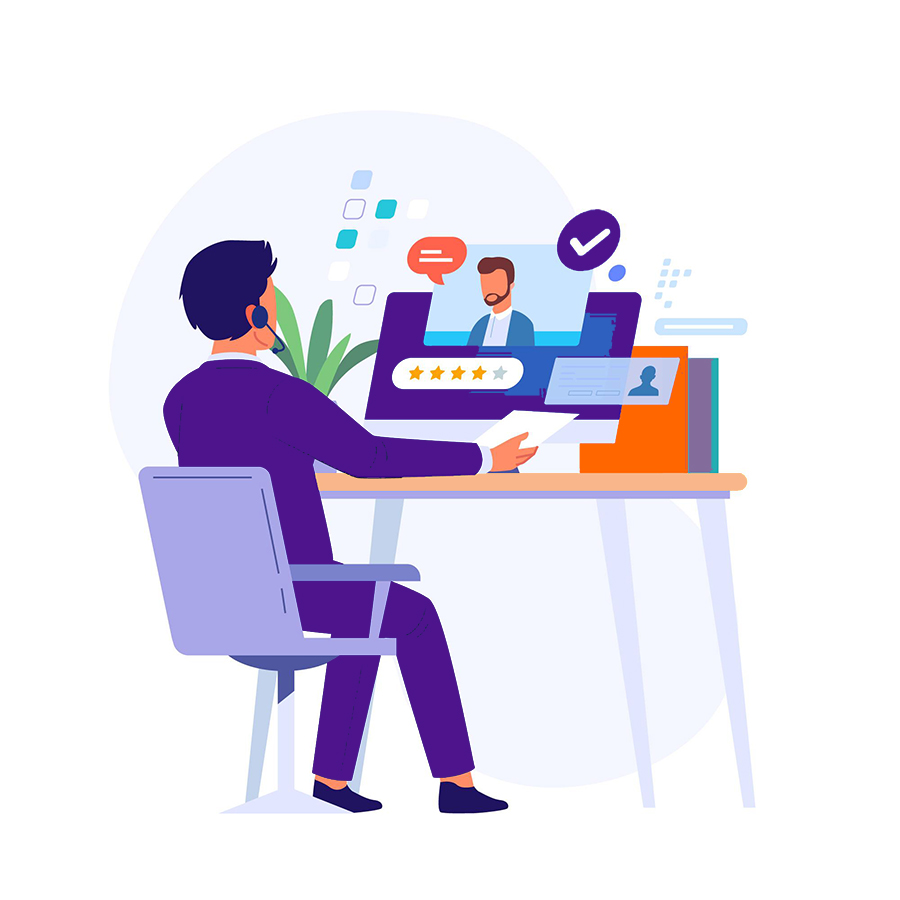 Setting Objectives and Goals
The switch to a new customer relationship management system begs why? When will you know whether the change you made took hold? No unique difficulties are involved in switching to ZOOM HRMS in this respect since this is true of any CRM.
The reasons for transitioning to a new CRM platform, the goals you want to achieve, the timeline you expect to follow, the time frame in which your SDRs should become proficient with the new platform, and the success measures you'll use to evaluate its efficacy should all be outlined in advance. It might be anything after three months of switching, including earnings, conversion rates, odds, etc.