ZOOM HRMS enables businesses to satisfy their customers quickly and easily.
We accomplish this by taking a novel approach to developing and delivering SAAS – Software-As-A-Service. During this process, our primary focus remains on delivering service that is affordable and easy to implement. We also ensure that the services provided by us are tailored to the end-user. There is other legacy software that declares many promises, but they often miss out on the key factors. ZOOM HRMS guarantees to put special emphasis on such factors. These important factors are creating technology which not only works for professionals, but also for every desiring individual; thus, making it simple for IT, customer service, sales, marketers, and HR to do their jobs and amaze their customers.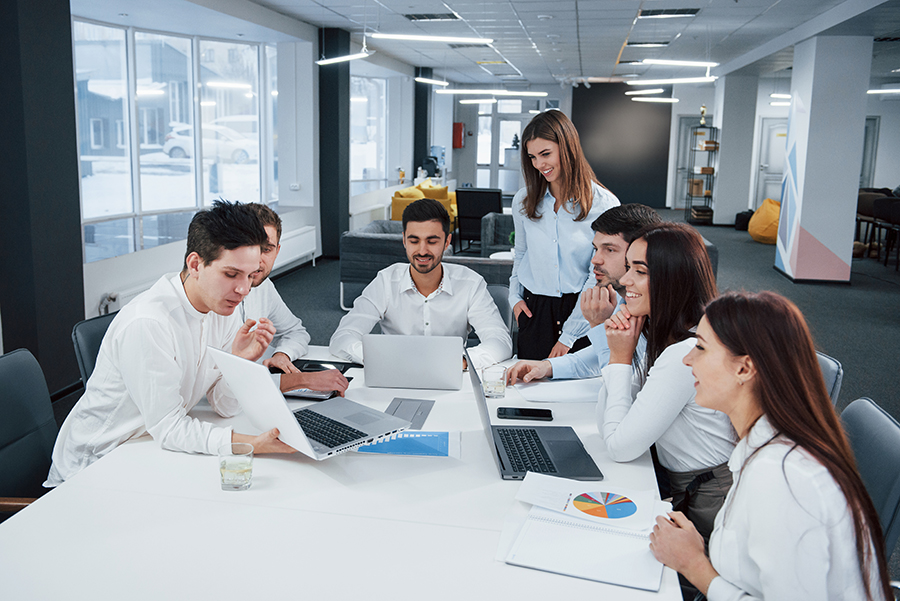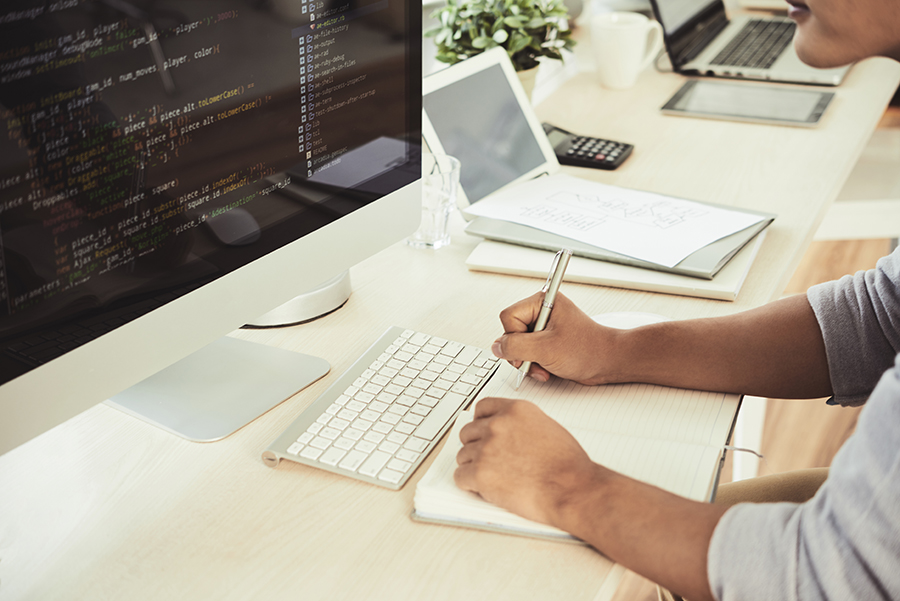 Popular and prominent software
ZOOM HRMS is undoubtedly India's most popular HRMS software. We are regarded this reputation for the quality of services we provide and for our customer-centric approach. At ZOOM HRMS, we give you complete control over the platform. We implement this administrative approach by allowing you to tailor the primary HR software module to meet your unique company needs. ZOOM HRMS provides abundant functionalities which can help you mark a grand establishment. It allows you to create many businesses on the platform and simultaneously allows you to assign access privileges. Apart from this, one of the most viable and valued features it provides, is that it enables you to build and maintain your organizational structure. With ZOOM HRMS, you can also segregate and illustrate the roles and permissions to the designated choices.
ZOOM HRMS is the best human resource management software as it automates all your HR processes and simplifies your workday. The main highlight of our cloud HRMS management software is that it has a 1:7 work ratio, which implies that it automates all your usual daily duties in an average of 1 hour. ZOOM HRMS is a cutting-edge, enterprise-ready HRMS suite that enables businesses to automate day-to-day HR processes, simplify human interactions, and deliver actionable insights to help them build better places of employment and achieve their strategic HR goals smarter and better.