Recruitment Management Software
Attract and recruit qualified individuals with Zoom HRMS's all-in-one recruitment solution.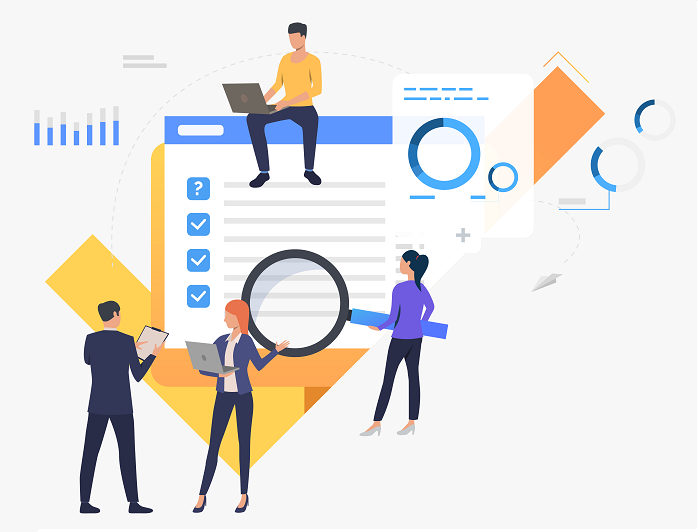 Top skill is invaluable. We make the process simple and pocket-friendly.
ZOOM HRMS is a single recruitment management platform that includes an ATS and CRM. ZOOM provides everything your staffing company or internal HR team requires to match the right applicant to the right position, including scalability, customisation, and remote recruiting capabilities.
Hiring software that automates the entire candidate journey
The world-class recruitment management software from ZOOM HRMS will assist you in finding, evaluating, and communicating with applicants for any position. This translates to a more efficient hiring process and new personnel that provide more value to your company or clientele.
We found the ZOOM HRMS team to be extremely customer-focused, eager to implement product enhancements quickly, and extremely responsive to our needs.
Zoom HRMS's recruitment management software integrates the hiring process with all of your HR procedures to remove silos, provide seamless handoffs, and immediately start the onboarding process once an applicant accepts an offer.
Connect Zoom HRMS to your present ATS, ERP, or payroll system to provide your employees with an even better end-to-end experience.
What Is Recruitment Software?​
Recruitment Management software aids firms in streamlining the recruiting process, from identifying and attracting prospects to evaluating applications and distributing offer letters. Recruiting software is sometimes referred to as an applicant tracking system or ATS, but the two are not synonymous. Recruiting software is a wide term that includes applicant tracking systems and other tools that target certain stages of the recruiting process.
Why do we need recruitment management software?
With recruiting software on board, your organization can automate numerous hiring procedures, freeing up time to focus on more difficult duties. Not only can automation save you time, but it also helps you to reach out to a larger number of prospects and find the perfect workers.
Virtual interviews, background checks, and evaluations may all be made easier using hiring software. E-sign technology makes paperwork a snap, and collaboration features are built right into the user experience. More applications will come to your door if you have features that assist you to source quicker and establish your employer brand. Recruitment management software also centralizes all of your applicant information and delivers sophisticated hiring analytics, allowing you to prioritize DE&I in your hiring decisions. To discover more about how Zoom HRMS can accomplish all of this and more for your company, request a demo. You'll get individual help from one of our product specialists and learn how to tailor Zoom to your unique recruiting requirements.
Benefits of recruitment software
Keep track of prospects during the hiring process
Sourcing via many channels
Job boards, vendors, employee recommendations, social media, and other avenues can all be used to find applicants.
Work closely with the hiring team.
Bring everyone on board with your recruiting solution to keep the hiring team in sync. Information is consolidated and accessible to anyone in this manner.
Candidate profiles are searchable.
When a candidate applies, their résumé is immediately processed, allowing the contents – education, abilities, and experience – to be searched.
Organize and manage a talent pool
Candidate profiles may be nurtured by preserving them in the talent pool and discovering them again when relevant positions become available.
Improve your plan with data
An out-of-the-box reporting suite may assist you in delving deeper into your hiring strategy to gain the necessary information and optimize your recruitment process.
You can maintain track of your recruitment funnel even while you're on the road with an Android and iOS app.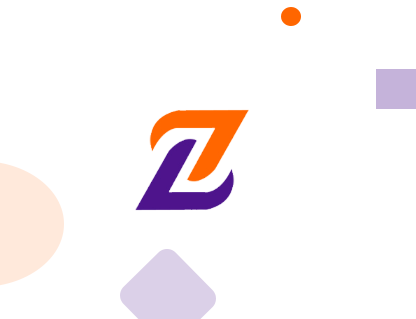 Can I use free trial for understand the software?