Grow Your Business with HR Software
Manage Your Hiring Process, on boarding, time-off, employee data and workflow in one place with one software.
Download ZOOM HRMS Application
HR software is a digitized solution for managing and enhancing an organization's everyday human resources duties as well as its overall HR goals. HR software allows HR professionals and management to better manage their time and resources for more effective and lucrative activities.
Since the 1970s, when computers were first used to handle human capital data, HR software technology has gone a long way. In the 1980s, HR systems were more readily available to business clients, and the introduction of web-based software in the 1990s made HR software even more popular. Most contemporary systems are now cloud-based, subscription-based, readily connected with other data management tools, and highly configurable to the objectives, goals, and budget of any firm. In other words, there is now HR software for every size and type of business.
ZOOM HRMS's Human resource (HR) software aids firms in workforce management. HR professionals utilize HR software to search, hire, manage, develop, and engage people, as well as track time, onboard new hires, manage performance, and manage compensation.
ZOOM HRMS, India's top HRMS software, allows you total control over the platform by allowing you to customize the key HR software module to match your specific business requirements. Create several businesses, design organizational structure, roles and permissions, and assign access privileges.
Power of intelligent automation, simple interactions, and actionable insights in one place!
ZOOM HRMS is the greatest human resource software that intelligently automates all of your HR activities and makes your workday easier. To put it another way, our cloud HRMS management software has a clever 1:7 work ratio, which means it automates all of your normal activities in an average of 1 hour every day.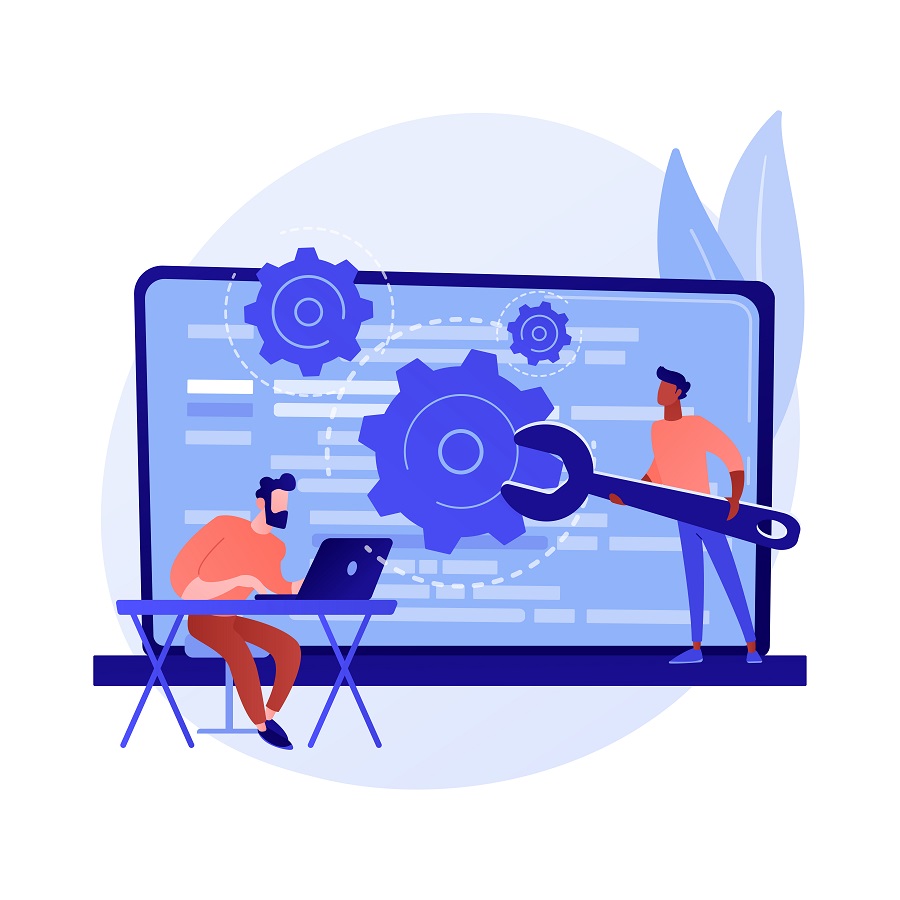 Simple To Implement​
Weeks rather than months. Yes, you read that correctly. You can get new technology up and operate in days or weeks, not months, using ZOOM HRMS.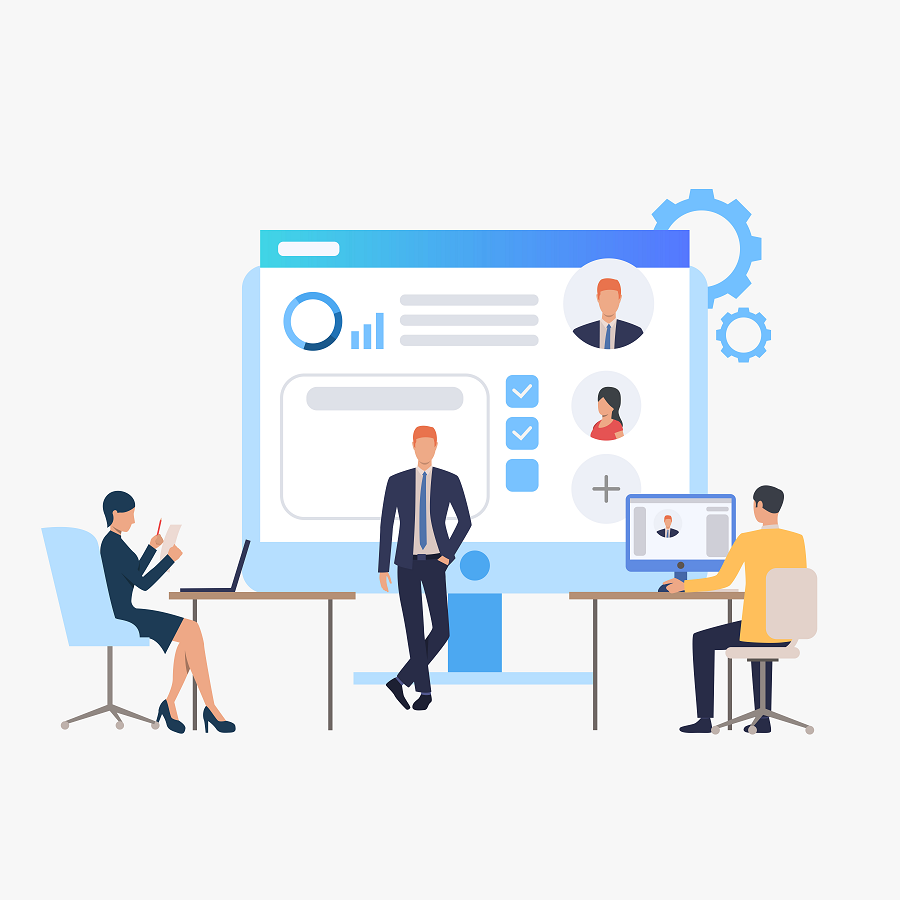 Easy-To-Integrate​
Integrate the system with different programs, such as Slack, Gmail, Hubspot, Outlook, ZOOM, and others, to boost your team's efficiency.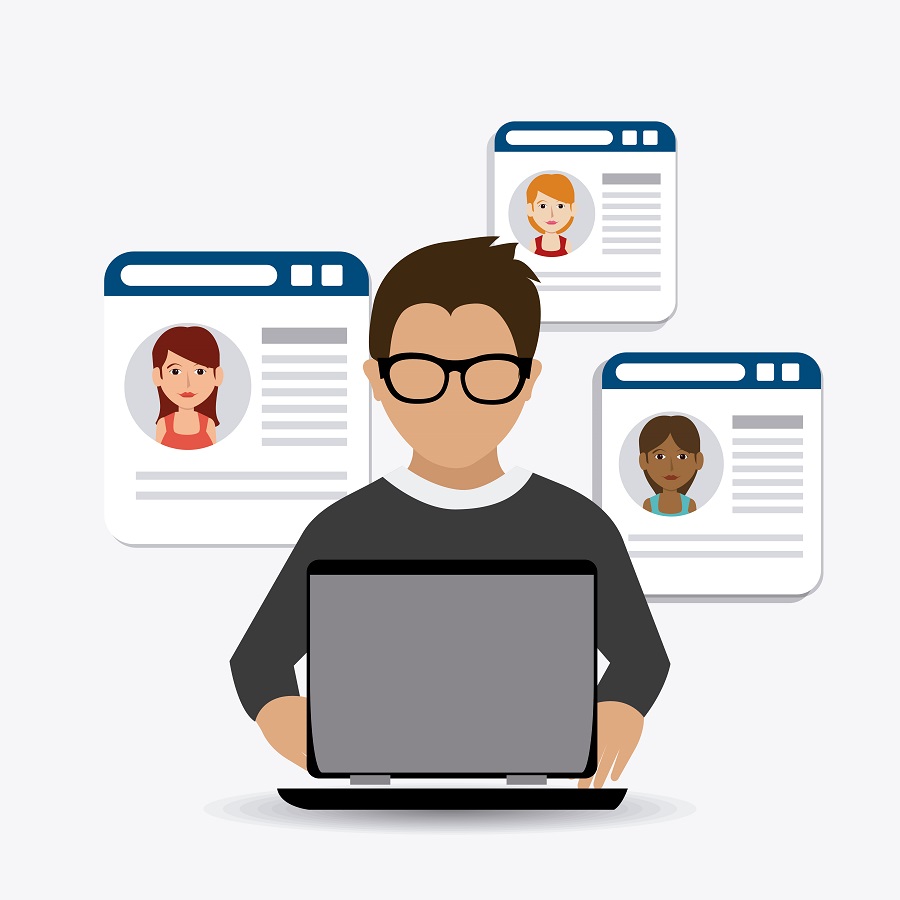 User Encounter​
HR solutions that are simple to use, aesthetically pleasing, and versatile provide a great user experience.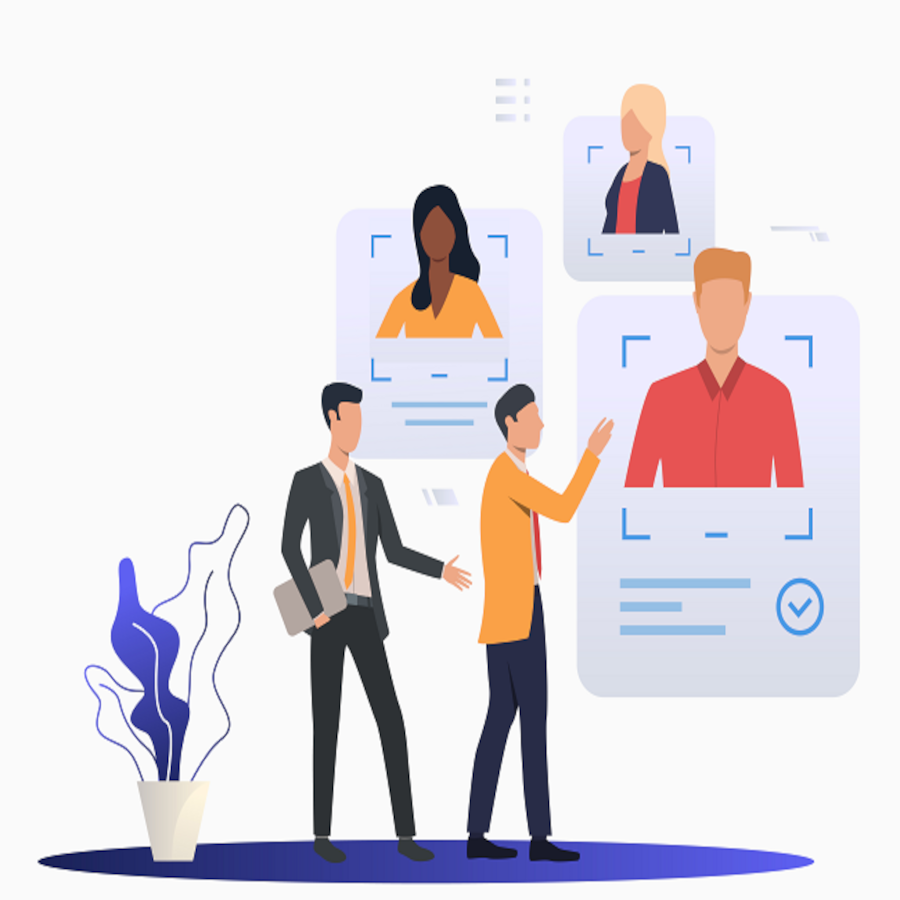 Personalized client service
Rely on ZOOM HRMS's experienced customer service staff to fix any technical difficulties as quickly as possible (Turnaround Time).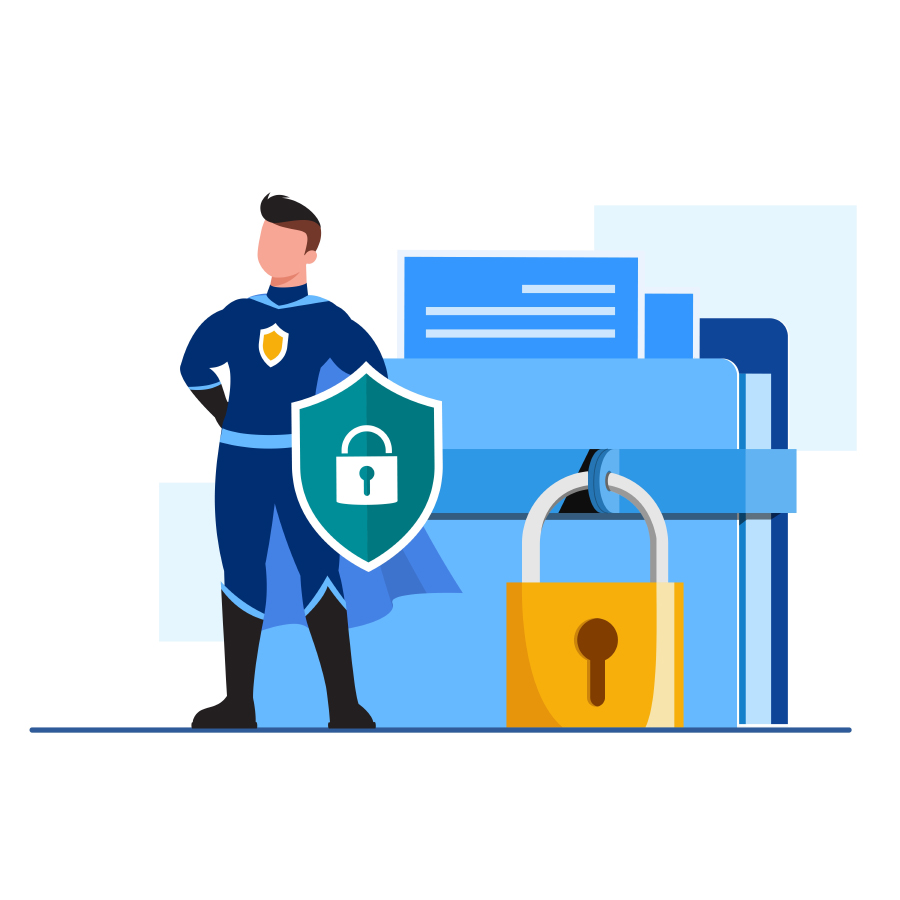 Data Protection
All of our goods and services comply with worldwide industry standards, and our platform has achieved the ISO/IEC 27001:2013 certification.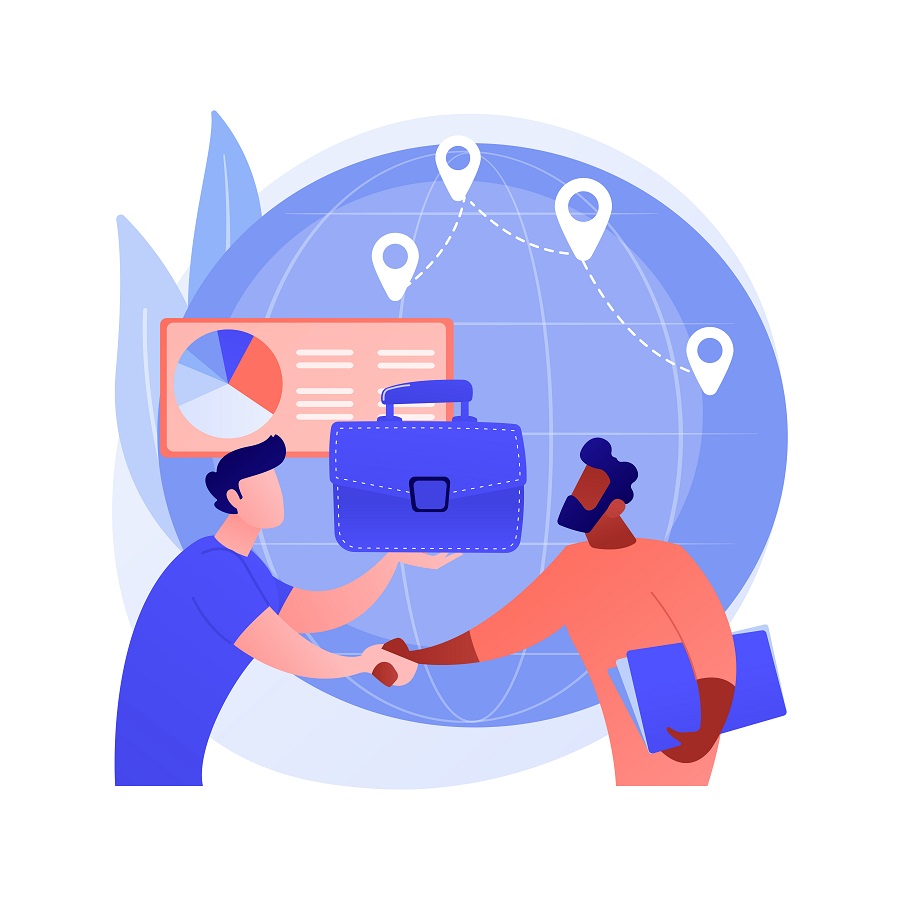 Highly personalized
Our solutions are tailored to your unique human resource requirements. Almost every module may be customized to your liking.
Loved and trusted by all kind of businesses​
Manage Your Hiring Process, on boarding, time-off, employee data and workflow in one place with one software.
Features of HRMS Software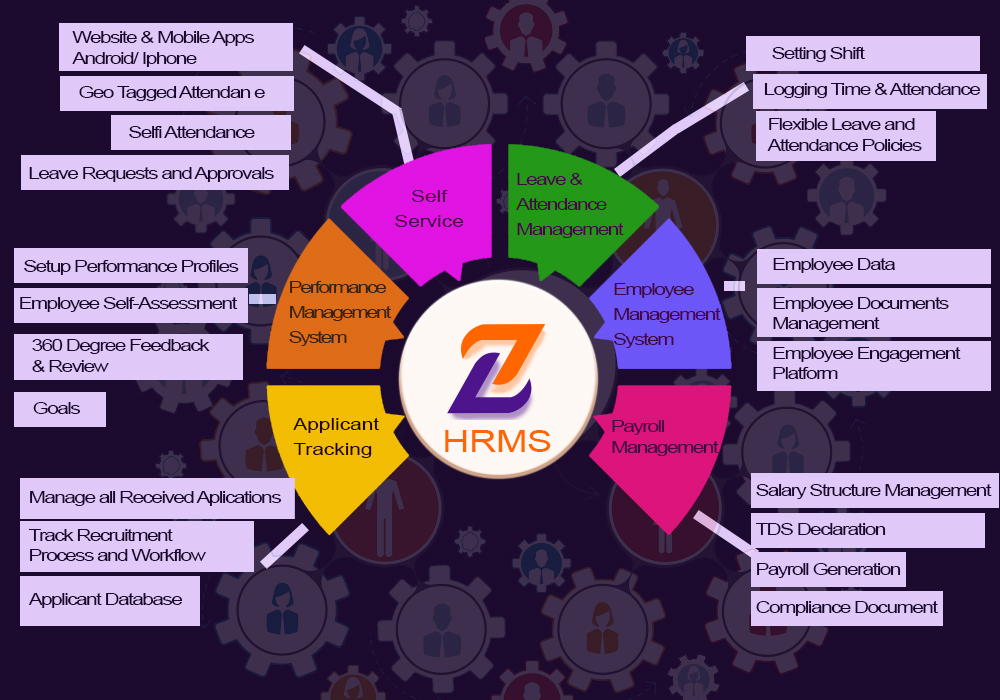 Dashboard
Company
Shifts
Employee
Attendance
Dashboard
Employee Punch Attendance
Leaves (All Leaves, Approved, Pending, Rejected)
Hiring Process (Opening)
Birthday This Month
Company
Shifts
Employee
Attendance
Leave
Payroll
Recruitment
Master Setting
Roll & Permissions
Reports
Leave
Leave Type
Leave Request
Approved Leaves
Rejected Leaves
Manage Employee Leaves
Payroll
Recruitment
Master Setting
Roll & Permissions
Reports
We were able to use ZOOM HRMS to build a strong employee data infrastructure and use analytics to make informed decisions, allowing us to use technology to support our vision.
What Are the Advantages of Using HR Software?
While there are numerous advantages to employing HR software, one of the most important is that it helps HR professionals to focus on more productive duties and longer-term strategic objectives by minimizing the amount of time spent on low-impact, repetitive administrative tasks.
Other significant advantages include:
Errors are reduced
Document and personnel data are better organized.
More efficient procedures
More precise analytics based on continuous feedback
Keeping firms compliant with federal rules through improved succession planning
What is the Purpose of HR Software?
HR software aids a company's human resources department by automating tedious activities, organizing personnel data, and generating data-driven reports. There is no paper documentation necessary because everything is done electronically. HR software may also help employees and managers within a company with activities like time tracking, personnel directory updates, and performance management.
HR software may handle a variety of tasks, including:
Employee data is securely stored and organized.
Making processes and keeping track of approvals.
Time tracking through self-service.
Employee training is being tracked for progress and compliance.
Employee satisfaction is measured and reported on.
Goal-setting and performance management
Administration and management of benefits.
Automation for pre-boarding, onboarding, and off boarding
Integrations with third-party applications.
Integrations with third-party applications.
An audit trail keeps track of all data changes.
Customizing reports to give strategic insight, and much more.
All of these tasks are carried out using a variety of HR software products that may be purchased as a package or individually.
Frequently Asked Questions